Community Support for a Reading Program
On February 2, 2022, Pet Partners of Akron-Canton began a collaboration with Heritage Christian School to implement a therapy dog reading program. Pet Partners team Albert Smith and Alli were the inaugural team at the school for reading visits.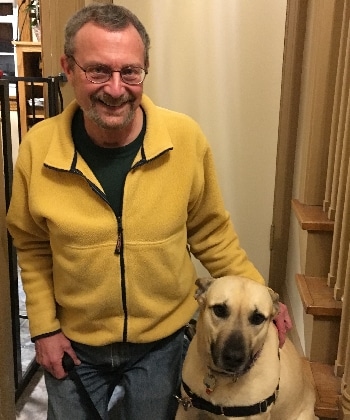 The group provided information to the school so they could prepare for the visit. This included hand hygiene information,to minimize infection concerns, and some rules for the students to ensure that the visit would be safe and enjoyable for everyone.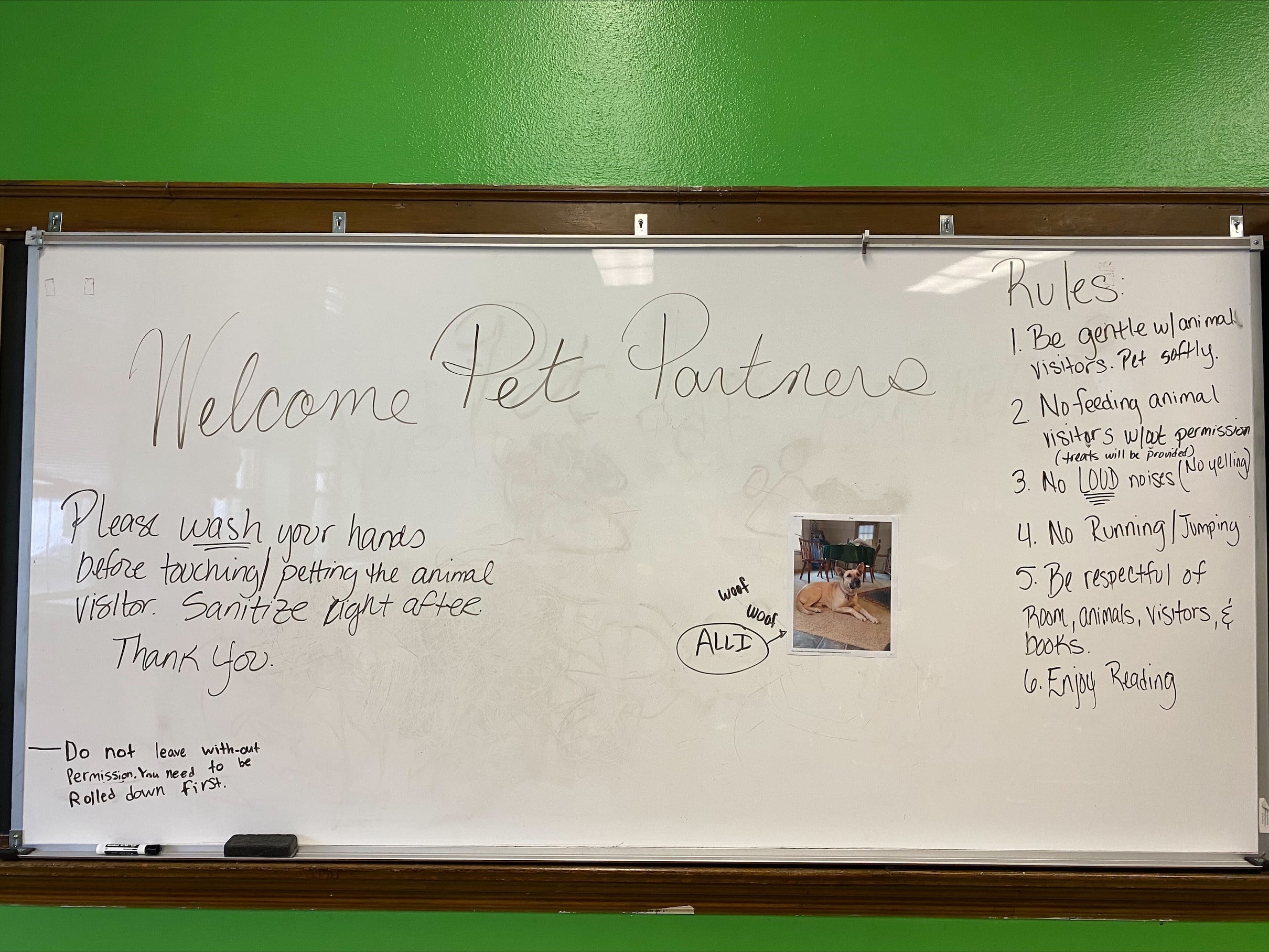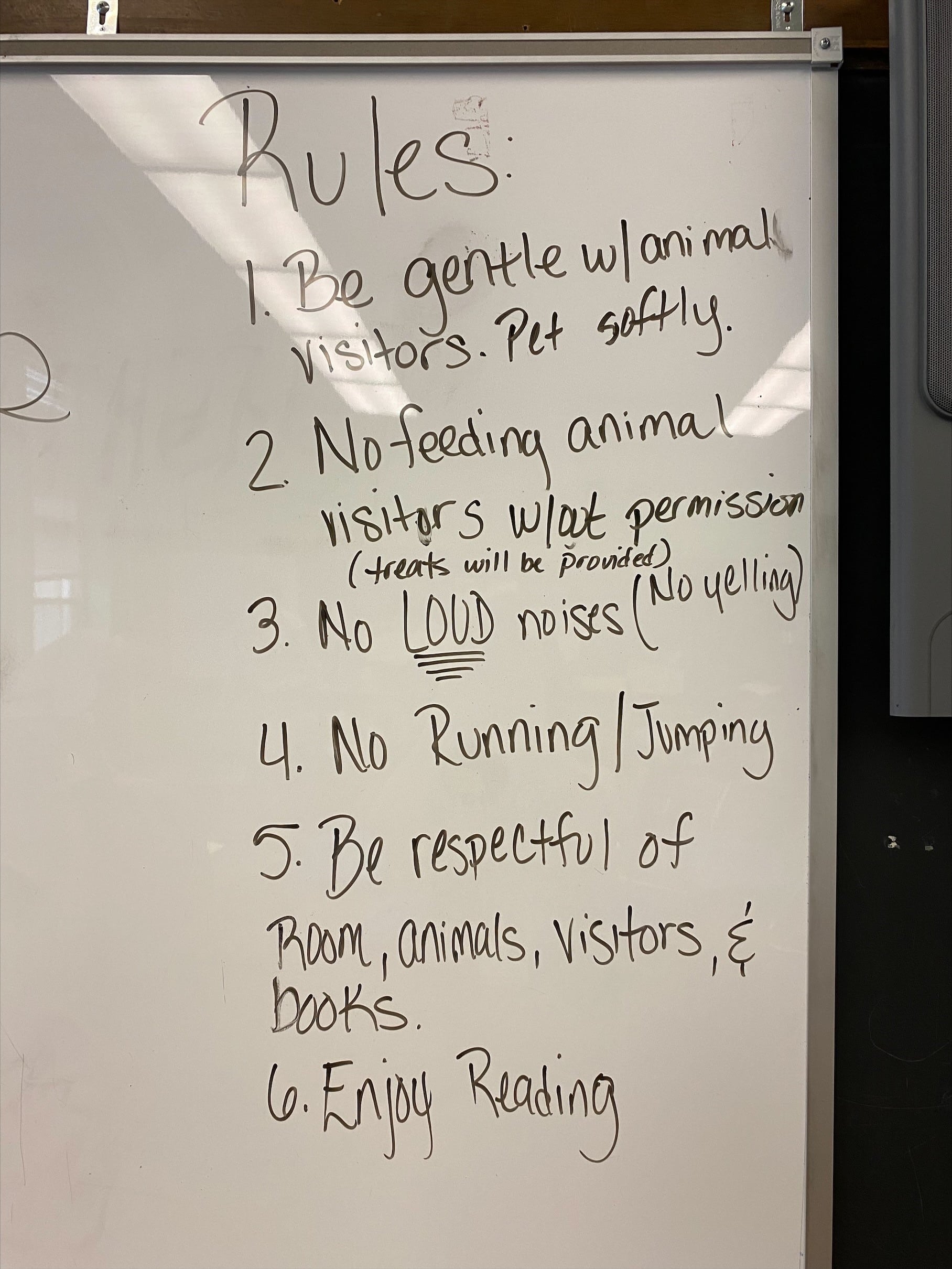 And they also got a glamour shot of Alli so they would know in advance who they would be reading to.
Thank you to Heritage Christian School for welcoming Pet Partners teams, and kudos to Albert & Alli and Pet Partners of Akron-Canton for this visit and new reading program!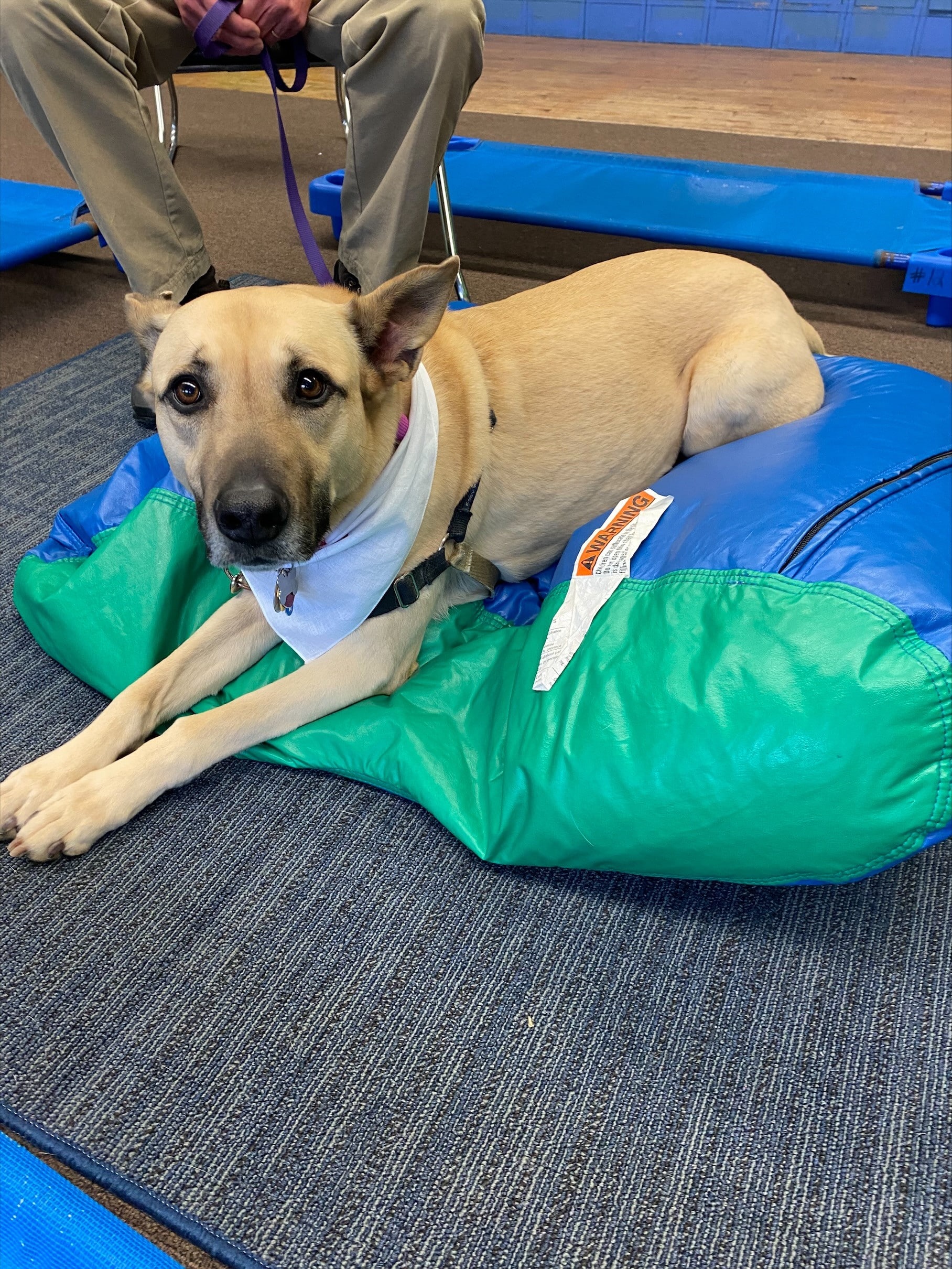 Photos and information provided by Whitney Romine