Welcome to the Pet Partners Press Office!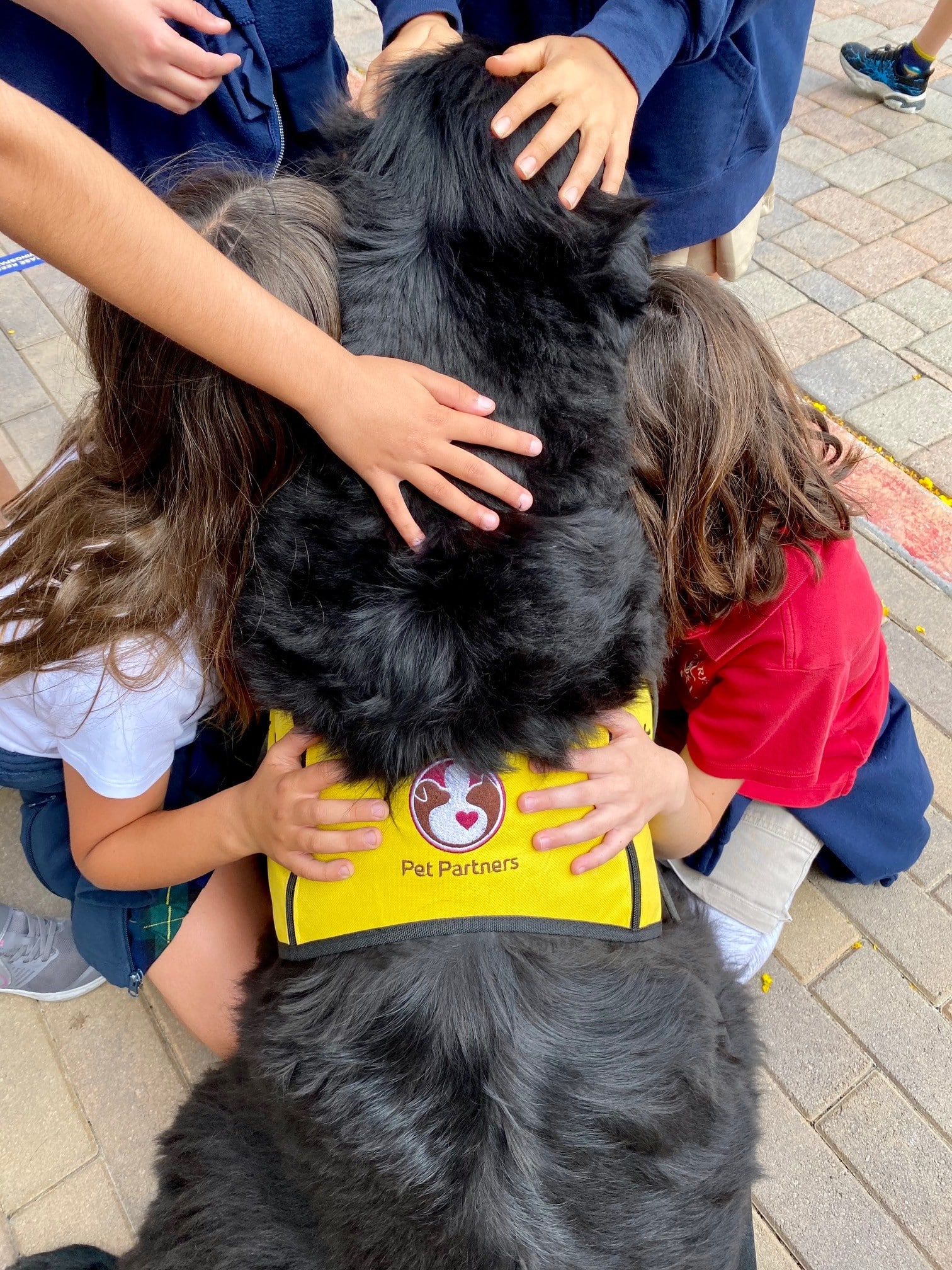 If you are interested in featuring Pet Partners and the work of our therapy animal teams, we would love to hear from you. Our media contact is happy to assist with interviews and information about our mission and our work. Email press@petpartners.org or call (425) 679-5514 and we will be happy to assist with your media inquiry.
For background information on our work, please view the following links:
Signature events:
We also have spokespeople available for interviews, including the following:
In addition, we can arrange interviews with our volunteers. Our volunteers visit a wide variety of settings, including (but not limited to) healthcare facilities of many types, senior living, facilities serving veterans, schools and universities, hospices, court and justice system facilities, and in response to crisis events. Pet Partners volunteers are found across the U.S. and in several other countries.
Our Therapy Animal Program registers nine types of animals, the most of any national therapy animal organization:
Dogs
Cats
Equines (including mini horses and donkeys)
Rabbits
Guinea pigs
Domestic rats
Birds (parrots and pigeons)
Mini pigs
Llamas & alpacas
Let us know what works best with your piece and we can connect you with an appropriate team. We can also provide statistics about teams and species in our program.
Press Releases